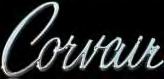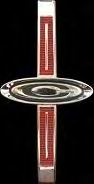 SOLD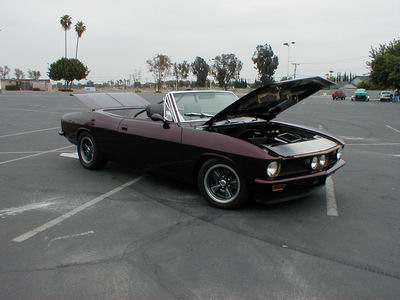 Business forces sale of this all steel mid-engine '65 Chevrolet Crown Corvair, PPG 2 stage Lexus maroon with gun metal gray Ralley stripes, removable hard top [same top which came off of this coupe originally ] , GT 40 style functional NACA ducts in the hood , functional front oil cooler scoop, ram air , Honda door handles , rolled rear pan with late model Z28 exhaust tips through , internally balanced and blueprinted 383 cui. engine [ '69 350 cui. 4 bolt block with 400 forged Scat crank ] ARP bolts, Juan Mendoza matched and ported Edelbrock Victor Jr. heads with 208 intake 160 exhaust, polished Edelbrock Victor Jr. air-gap bow-tie intake, custom Jones Holley carburetor, Isky 292 cam, 1.6 roller rockers, 6" H-beam connecting rods, Forged JE pistons [ this engine was dynoed at 450 hp and 425 ft. lbs. of torque at the rear wheels on C-12 with 6 degrees on the cam but is now retarded to run on pump gas ] , Stewart Ύ " needle roller high volume water-pump, one wire 90 amp. Alt., HEI ignition with hot coil, gear reduction mini-starter , custom DAH tuned stepped equal length aluma-coated headers, Art Carr Power-Glide with 2400 stall torque converter and a manual valve-body and shift kit and a Fomoco cooler and a 2'' deep pan, 4 core radiator, 4 spider heavy duty posi. 355 diff., Crown sway bars and lowering bracket, 16 gal. Mustang gas tank with rear pick-up and foam, Bosch elec. fuel pump with return, Earl's braid line through out, custom Mike Settle wiring harness, in dash Auto Meter gauges, B&M shifter, Master Power Brakes power disc. Brakes, KYB shocks, custom aluminum console and engine cover by Gonzo , 225X50X15 T/A radials front and 245X50X15 T/A radials rear on early Z28 steel rims, nearly $50,000 invested . Over 95 % complete. Offers over $20,000 now and $25,000 when complete . This car pulls a full 'G' in ALL directions !!!
For Info contact owner: Archibald Evans at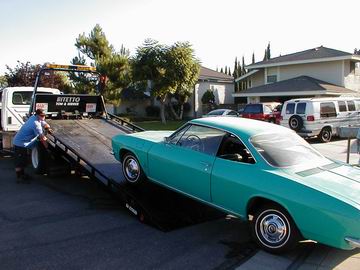 This is a 65 Monza
It is an automatic. Right now the engine and trans are not in the car (I have them). I am asking $550 OBO SOLD. The car has very little wrong with the body. The body is actually better than my Corsa that I am working on right now. It is located in Southern California and seems to have been here since made. I need the space for working on my other cars plus the money.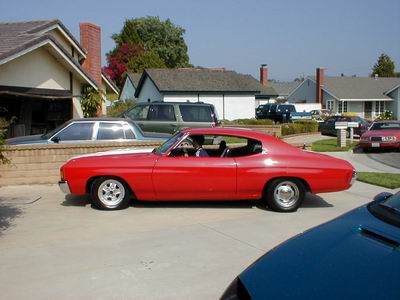 More pictures of this car
This is a 72 Chevelle that has been shaved (no door handles). It has a remote starter and alarm (works far away too). This is my friends car and he is asking $12,000 for it (sold). The paint is red with white stripes. Within the stripes is a checker effect painted in pearl (disappears at certain angles). It has a 350 that has been bored to a 383. It is loud and sounds great.